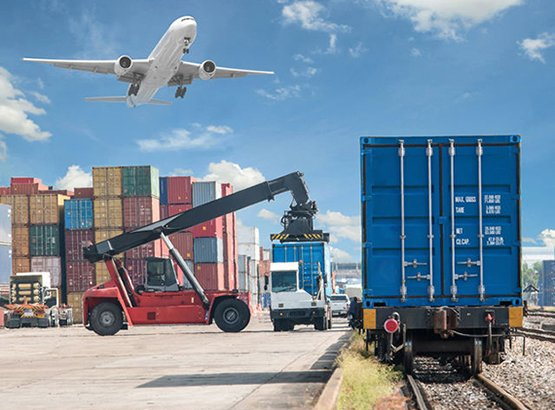 FRENCH shipping giant CMA CGM has revealed it has ordered 10 new containerships, each with 15,000-TEU capacity, from China State Shipbuilding Corp (CSSC).
Five will be fitted with scrubbers and five will be fueled with LNG, CMA CGM said.
"Through this strategic partnership with the China State Shipbuilding Corporation, we once again opt for LNG propulsion and we reinforce our efforts to develop ever more efficient and environmentally friendly vessels," said CMA CGM chairman and CEO Rodolphe Saade.
The ships will be delivered beginning in 2021 and replace 10 other vessels and will be used on the Asia-Mediterranean lines.
CMA CGM said the ships are designed to support its growth and strengthen its competitiveness.
Reference HKSG-GROUP