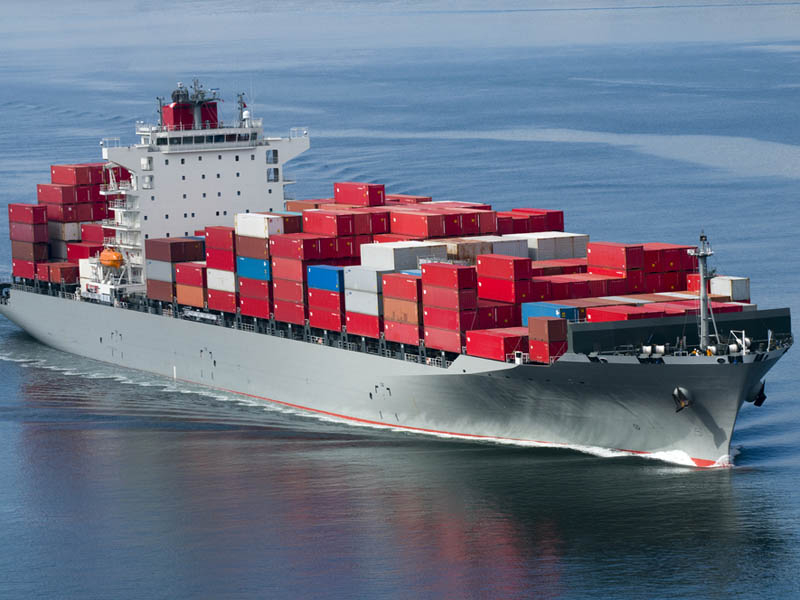 It is learned that on March 25, oocl held a performance conference in Hong Kong. According to the financial report, for the year ending December 31, 2018, the company achieved an income of $6.573 billion, up 9.88% year on year. Gross profit of $713 million, up 28.23 percent year-on-year; The company's profit attributable to shareholders was $108 million, down 21.42 percent year-on-year.
In particular, the earnings release noted that, similar to 2017, oocl container growth in 2018 was strong, with asia-europe and Pacific routes performing particularly well.
Total cargo volume for 2018 increased 6.3 percent year-on-year to 6.6969 million teus. The Pacific route and the asia-europe route rose by 8.9% and 14.5% respectively, outstripping the overall market volume for two consecutive years. The carrying capacity increased by 7.4%, while the overall carrying rate dropped by 0.8% year on year, while the overall average earnings per unit increased by 3.4% year on year.
At the meeting, dong lijun, CEO of oocl, said that 2018 is a milestone year in oocl's development history. After the acquisition of oocl in July, the combined group's capacity ranked third in the industry. By the end of 2018, the company operated a fleet of 477 containers with 2.76 million teus and held orders of nearly 180,000 teus.
After successful acquisition of the Orient overseas international, far from the sea in the acquisition and effective integration of the pelagic charged by cosco shipping freight and Orient overseas container globalization network advantage, is conducive to give full play to the synergistic effect between the two sides, to provide customers with more rich product choice, let the customer enjoy the better service experience.
For 2019, oocl also said it will be a year of opportunities and challenges.
In terms of challenges, global economic growth slowed down. In January, the international monetary fund lowered the growth rate of the global economy in 2019 from 3.7% to 3.5%. Trade friction, high oil prices and many other uncertainties may have a negative impact on shipping; The imbalance between supply and demand in the shipping market, especially the excess capacity in local markets, remains.
However, it also said that China is now opening up its market and "One Belt And One Road" has created great opportunities for world economic development. At present, the growth rate of freight capacity in the consolidation and transportation industry is slowing down, which helps reduce the pressure on the supply side.
Finally, the company emphasizes the implementation of digital strategy, innovation of business models and products and services, and continuous improvement of supply chain operating efficiency and service quality. In order to provide customers with better service, better cost savings and increased revenue.
Reference HKSG-GROUP